Product Description
Siemens RMH760B-5 heating Controller
Siemens RMH760B-5 heating Controller
Heating controller as primary controller or main controller (district heat) or heating circuit controller
Heating controller with languages sr, hr, sl, ro, el, tr
Heating controller as primary controller or main controller (district heat) or heating circuit controller

Boiler temperature control

Control of max. 3 heating circuits and DHW heating (7 variants available) with optional extension modules

Tested, predefined applications (refer to Application Catalog)

Flexible configuration

Clear-text operation with separate operator unit (plug-in type or detached)

Integrated KNX bus communication

No commissioning tool required
Extension modules complement the Synco 700 heating controller and offer extra functions. Controller and extension modules are interconnected via plug-in connectors. The extension modules are attached to the controller and do not operate autonomously. Full operation from commissioning to enduser operation via the operator unit.
Available extension modules:
2 heating circuit modules RMZ782B
1 DHW module RMZ783B
1 universal module RMZ787
2 universal modules RMZ789
A total of 4 extension modules can simultaneously be used with the Synco 700 heating controller.
Available operator units:
Plug-in type operator unit RMZ790

Detached operator unit RMZ791

Bus operator unit RMZ792
Datasheet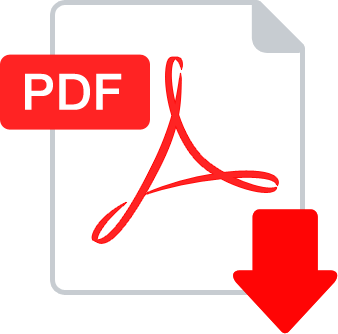 Product Videos
Custom Field
Product Reviews